Destination Weddings: The Pros And Cons
By Ruby M December 5, 2021
---
Destination weddings are becoming ever so popular and are certainly a lovely option for those who feel up to the challenge of planning it. However, there is an ongoing debate on whether or not a destination wedding is really worth all the fuss. They are absolutely beautiful, sure, but they also cost more money, and for newlyweds spending all that extra cash on the wedding instead of putting it towards their future together can be a little risky. If you're considering a destination wedding, then you need to get your facts right first and get your research in the bag before making the decision. To start you off, here are some pros and cons we've put together just for you!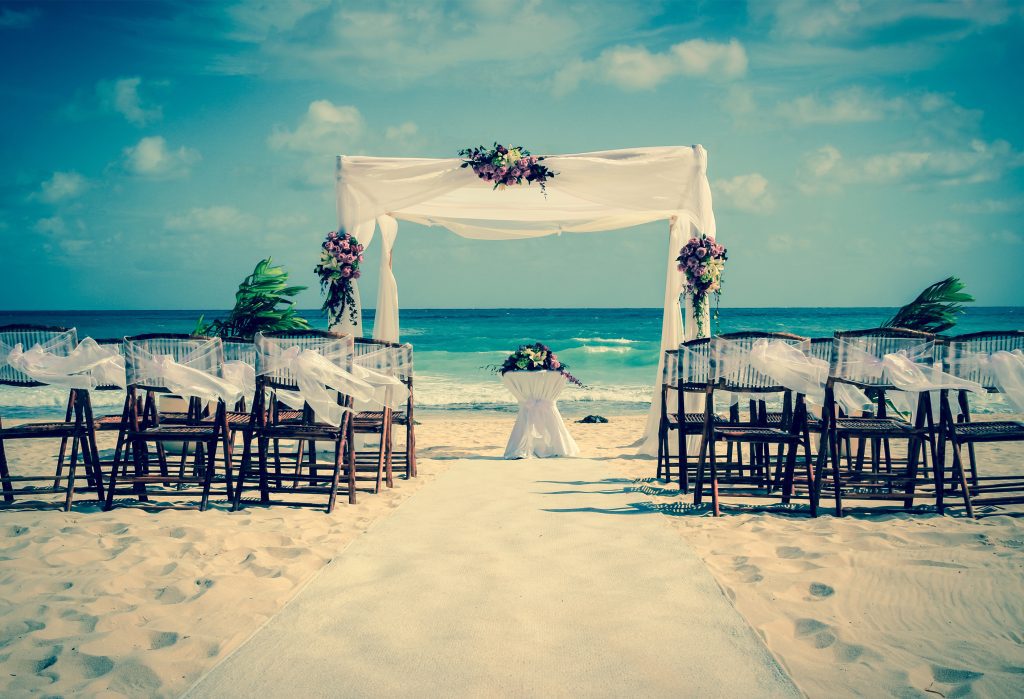 Pro: You'll have the wedding location of your dreams
Once the question has been popped, we doubt there are many people who haven't fantasized about their wedding taking place in a romantic jungle, on a gorgeous beach, or in a castle somewhere far away from home. If you choose a destination wedding, then this dream will come true.
Con: you'll pay more for travel and accommodation
Of course, having a destination wedding means you're going to be paying for your travel and accommodation, and possibly towards the travel and accommodation of your guests as well. All those flights and rooms add up – even if it's just for one night or a weekend.
Pro: More intimate
A plus of having your wedding somewhere a little further away from home is that not everyone is going to make it – which will make your special day more intimate, with the people who really went all out to be there with you.
Cons: Not everyone will be able to celebrate with you
On the one hand, it's more intimate, but on the other, not everybody you love might be able to make it. Your elderly aunt that you adore might be too old to travel. Friends and family might not be able to take time off from work. Your sister, who's eight months pregnant, won't be able to fly – so you should consult your guestlist before deciding on a destination wedding and make sure the people who likely won't come aren't integral parts of the day.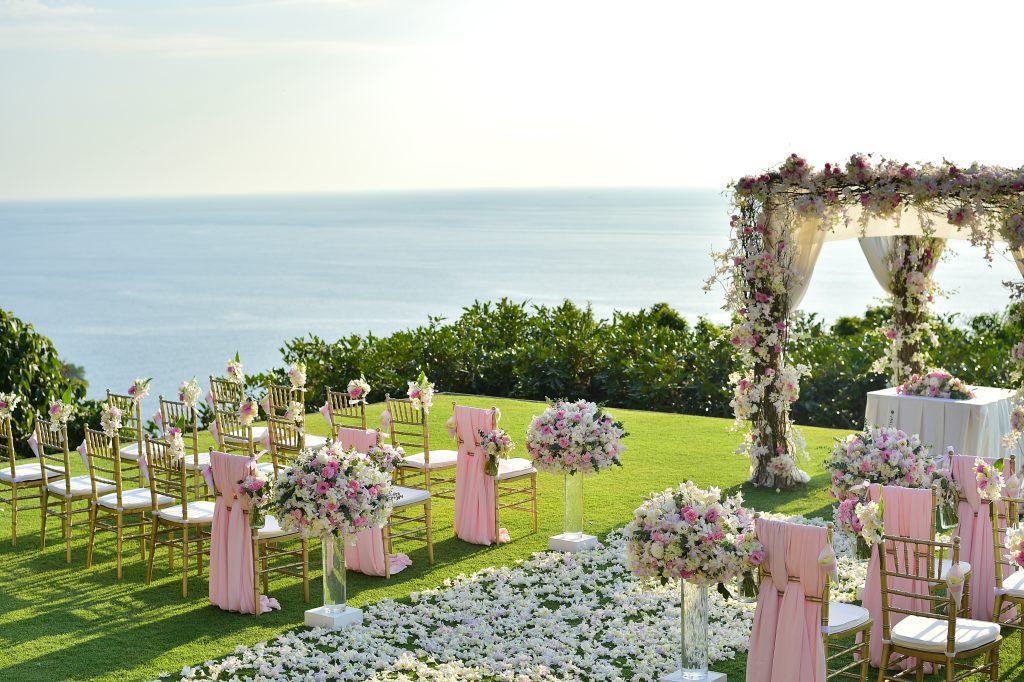 Pro: Honeymoon and wedding in one
When you have a destination wedding, you can choose to extend your stay a little longer with your beloved and enjoy a honeymoon right after the wedding in a beautiful new place.
Con: You might have issues trekking home gifts
Unless you specify to your guests to only give your gifts to you at home, or only give you cash – then you might be stuck trekking a good few extra suitcases full of gifts that need to make it home in one piece – that can get expensive, and messy.