Delicious Wedding Cake Flavors
By Ruby M August 1, 2021
---
One of the more significant decisions for any engaged couple is what flavor to make the cake! With all the delectable flavors out there – how can you possibly only choose one? Well, you're welcome because with this list – we've at least narrowed it down for you! Here are some of our top picks for a delicious wedding cake.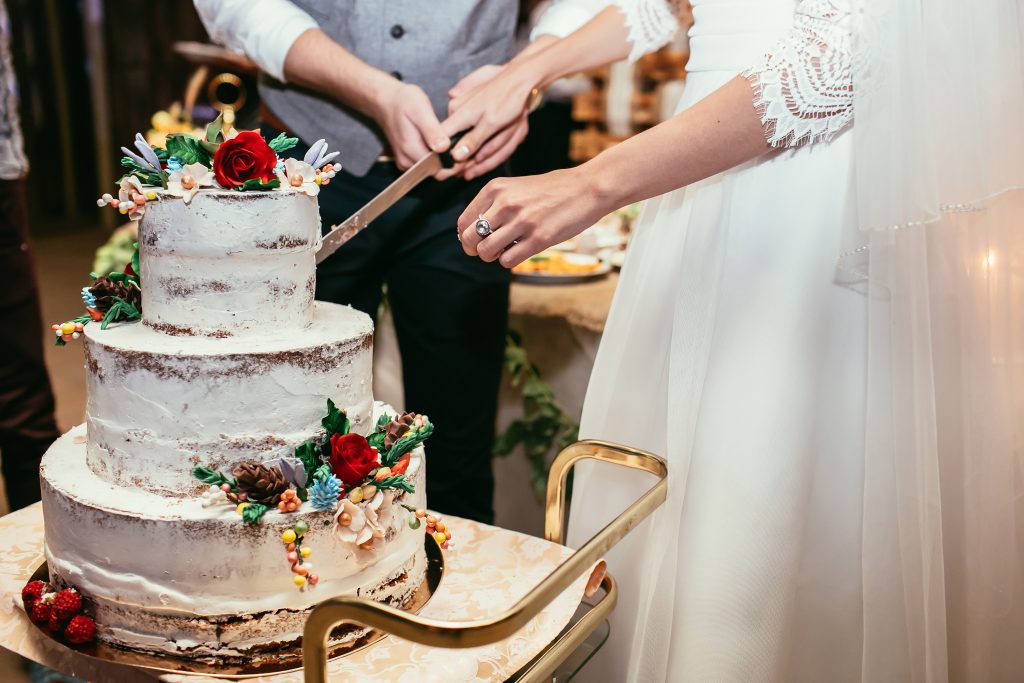 Chocolate-Raspberry Layer Cake
This one is definitely for chocolate lovers! A delectable, moist, and super tasty smooth chocolate ganache and raspberry filling, and if that's not sweet enough for you – it can be covered in a delicious chocolate frosting, too. 
White Chocolate Strawberry Cake
If you love strawberries dipped in white chocolate or just the combination of strawberries and chocolate, then this is going to be your new go-to cake. This is a fluffy, layered cake filled with fresh strawberry and white chocolate, coated in strawberry drip frosting, and can be topped off with white chocolate truffles for a little more pizazz and definitely recommended for a morning wedding that ends with a tea-time dessert.
Carrot and Caramel Cake
A fluffy carrot filling coated with a thick, delicious caramel cream-cheese frosting with dripping caramel sauce – top it off with some almonds or caramel popcorn for decoration. Now, doesn't that just sound lovely? The sweetness of the caramel will compliment but not overpower the zing of the carrot. Perfect for those with a semi-sweet tooth.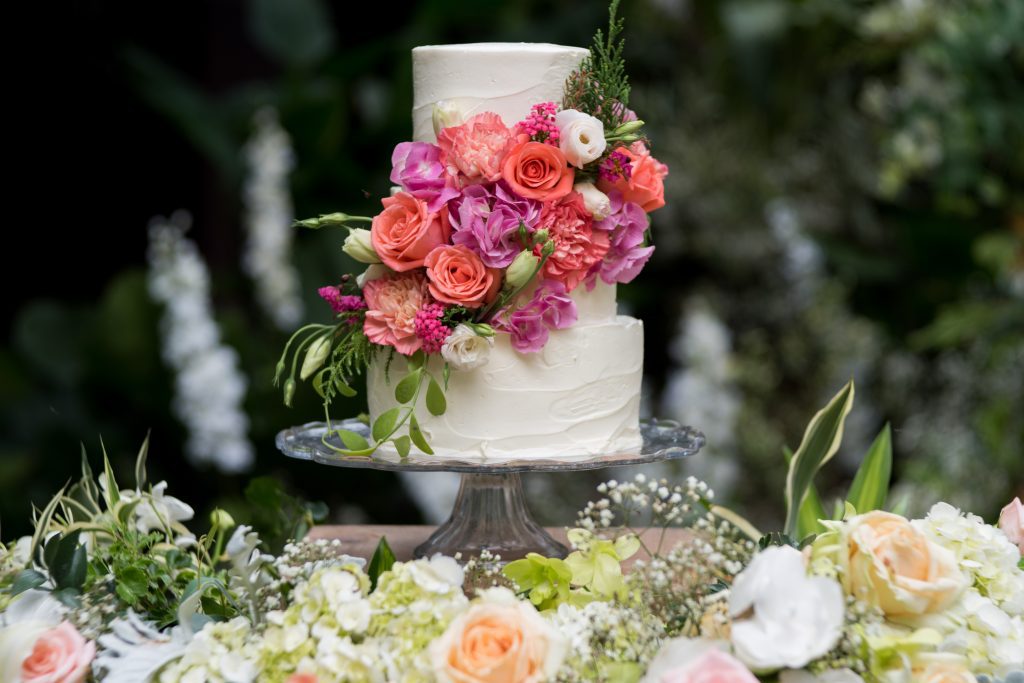 Cookies and Cream Cake
Why should you have to choose between crunchy cookies and delectable cake when you can have both? Usually made with Oreos for that creamy crunchy sweetness, your guests are bound to swarm in for seconds!
Want to be different? Get an ice cream cake instead
Who needs cake when you can have ice cream cake? Salted caramel, hot fudge, chocolate, tin roof – the list is endless when it comes to soft, creamy ice cream! We recommend this for couples getting married in the heat of summer, who want something a little bit out-of-the-norm on their special day.