Choosing Your 'Do' For When You Say "I Do"
By Ruby M August 15, 2022
---
For most brides, choosing the right hairstyle can be utterly exhausting. You've probably got some ideas in mind already – perhaps you have too many ideas – or maybe none at all. Maybe you've been so caught up in every other element of your look. You forgot one of the most important ones! Don't sweat, gorgeous – luckily, we're here to help make that decision a little easier.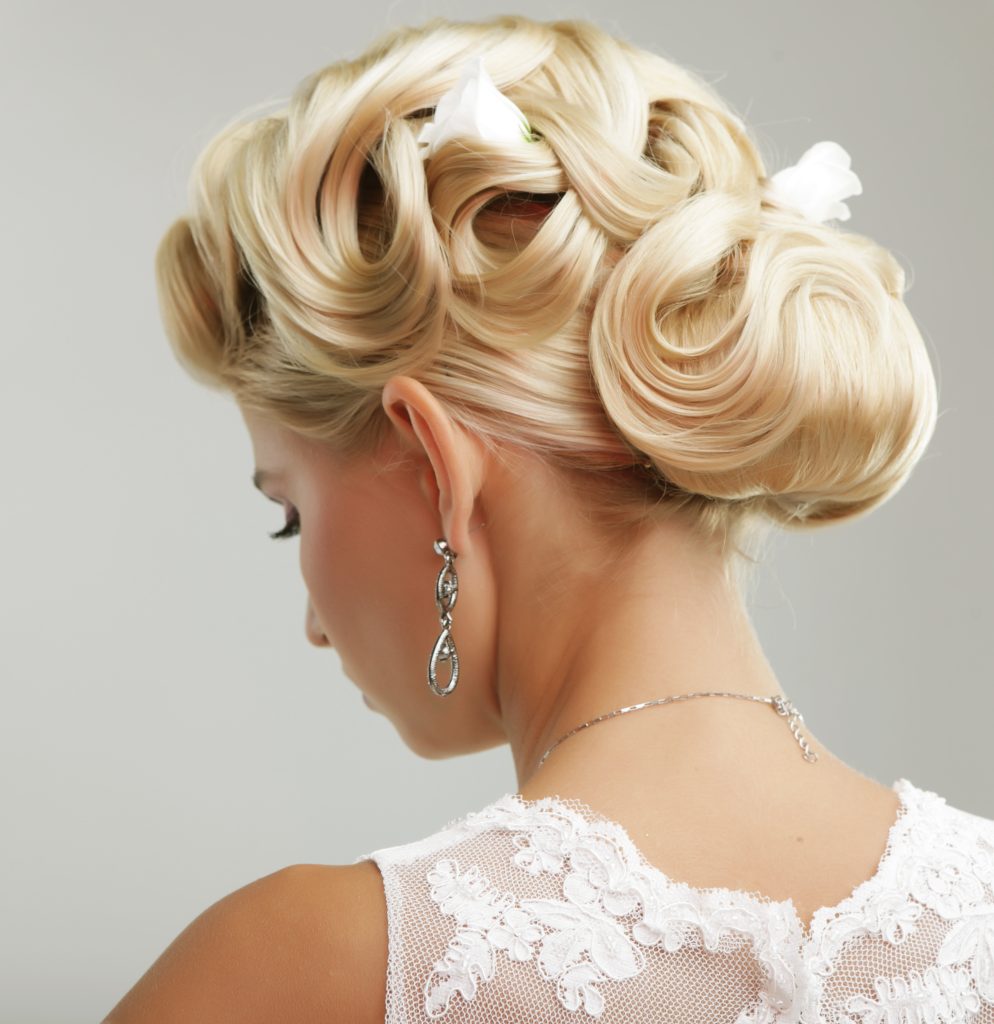 First, Consider the other details
When deciding on your hairdo for your wedding day, you're going to want to consider the style of your dress, veil, and any significant accessories you'll be wearing on the day. If your dress has lots of detail already, you might not want to go overboard with accessories. 
The neckline of your dress is also important to remember when deciding on your do. For example, if you have a v-neck, sweetheart, or plunging neckline, then fashion experts usually advise for some simple glam waves or a lively half-up, half-down look. Up-do's are usually great for more simple dresses with higher necklines. 
You'll also want to consider the length and color of your natural hair and if you want to use extensions or dye it. Many brides prefer to have their natural hair length and color on the day because it's more comfortable, less risky, and they don't need to worry to get the extensions removed after the big day.
How long does the style need to last?
Another key thing to take into account is how long your hairstyle needs to last. Are you having a simple ceremony followed by some finger foods and a cocktail menu, or are you having a full-day event?
If there are curls involved, will your hairspray hold them until the end of your wedding? If you're going to be dancing, will your up-do last?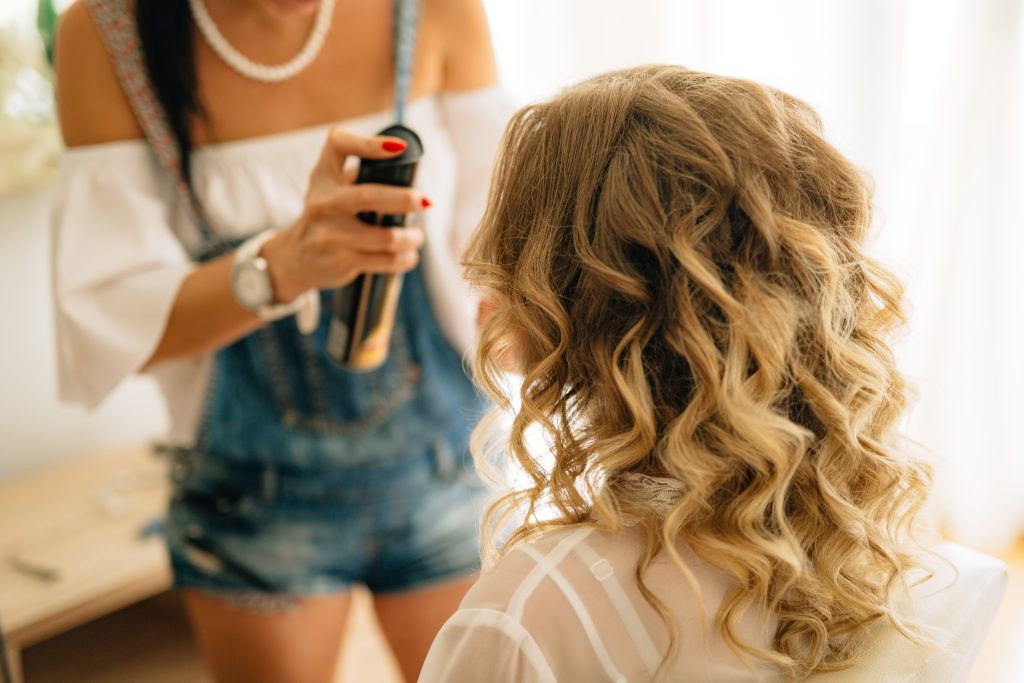 The Finishing Touches
We've touched on this already, but once you've chosen your hairstyle, you're going to want to decide on your accessories. Do you want lots of sparkly clips or a tiara? Perhaps you're more of a flower girl and want something like an elegant flower crown or some petals in your hair. Whatever you decide, accessory-wise, make sure that the style matches the details on your dress and your other jewelry – if you're wearing gold, it might not be a good idea to have a silver crown.
Have fun with it!
Remember that this day is meant to be one of the happiest of your life, with you and your partner surrounded by your closest friends and loved ones. Your partner is going to think you look gorgeous no matter what, so instead of curling up in a corner and crying your eyes out because you can't decide on a hairdo – just enjoy the process. Ask your hairdresser and maid of honor for advice, and Pinterest is always your friend when it comes to finding inspo. You're going to look beautiful no matter which style you go for!