Budgeting Your Dream Wedding: A Comprehensive Guide To Allocating Expenses
By Martin B August 28, 2023
---
Creating a comprehensive wedding budget is crucial to ensure that your special day remains financially manageable and aligned with your priorities. Allocating your wedding budget effectively requires careful planning and consideration of all the essential expenses involved. Presented below is a wedding expense checklist to assist you in effectively distributing your budget.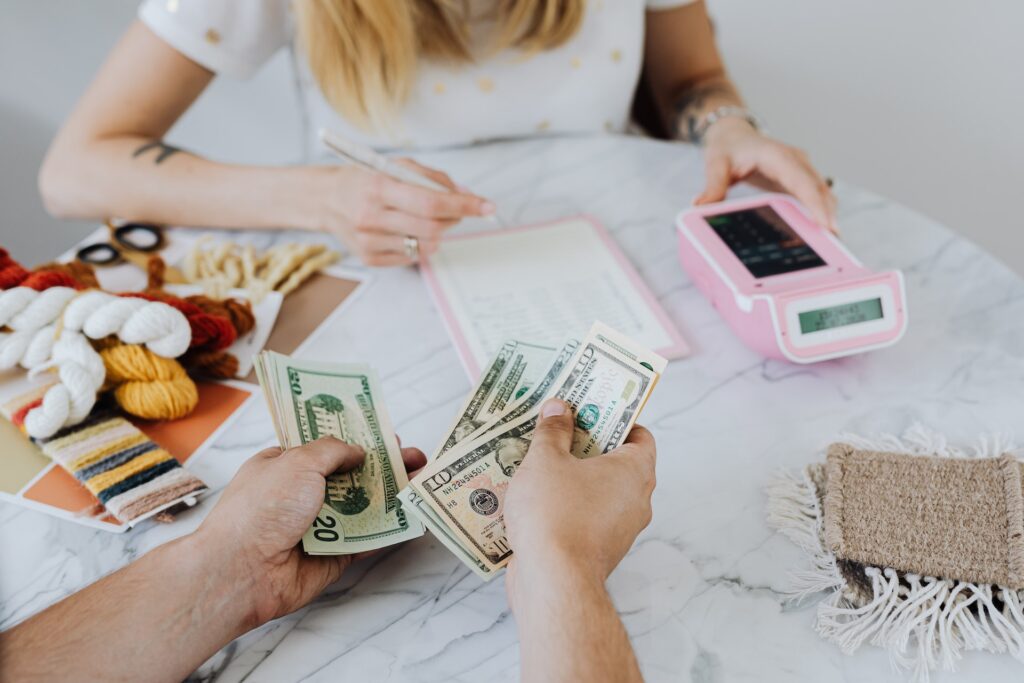 Venue and Catering: The venue and catering costs often comprise a significant portion of your budget. Allocate around 40-50% of your budget to cover expenses like venue rental, catering, and beverages. Consider the number of guests, location, and menu options when determining this allocation.
Attire and Beauty: About 10-15% of your budget can be set aside for wedding attire, including the bride's dress, groom's outfit, accessories, and hair and makeup services. Don't forget alterations and grooming expenses as well.
Photography and Videography: Dedicate approximately 10-15% of your budget for capturing your cherished moments. Investing in top-notch photography and videography ensures that your memories are preserved for the years ahead.
Decor and Flowers: Approximately 10% of your budget can go towards decor, flowers, and related arrangements. This includes centerpieces, bouquets, ceremony decorations, and any additional aesthetic enhancements.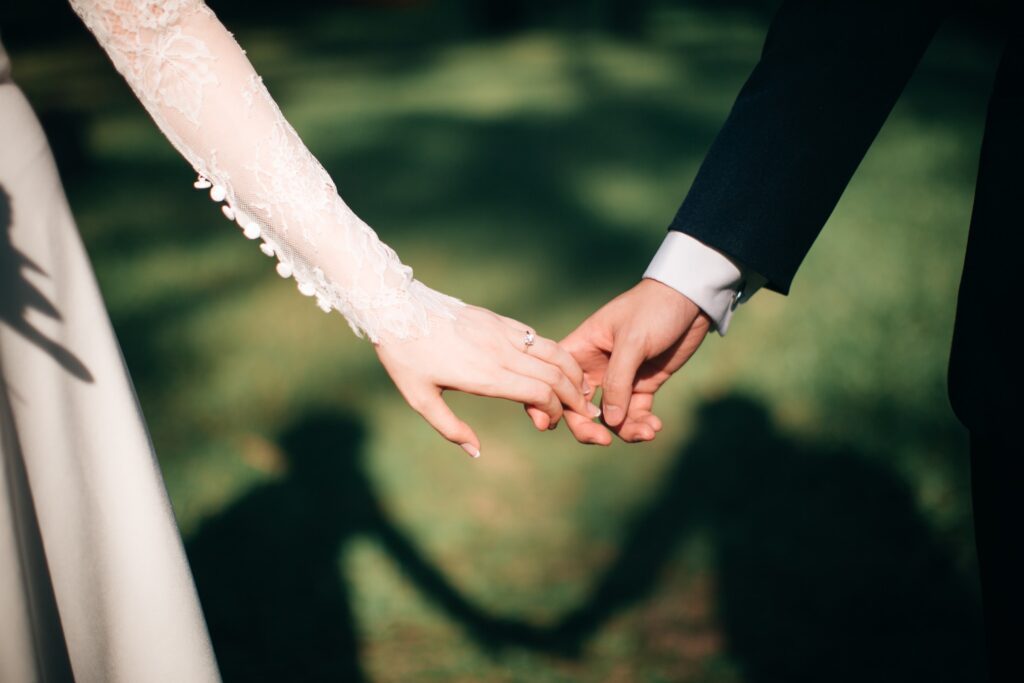 Entertainment: Set aside about 5-10% of your budget for entertainment purposes. This allocation can encompass live bands, DJs, or other entertainment options aimed at keeping your guests engaged and enthralled during the occasion.
Invitations and Stationery: Allocate about 2-5% for invitations, save-the-dates, programs, and other stationery items. This category also covers postage costs.
Wedding Planner/Coordinator: If you're hiring a wedding planner or coordinator, set aside about 5-10% for their services. Their professional knowledge can streamline the planning procedure and alleviate stress.
Transportation: Depending on your needs, allocate around 2-5% for transportation, including vehicles for the wedding party and guests if necessary.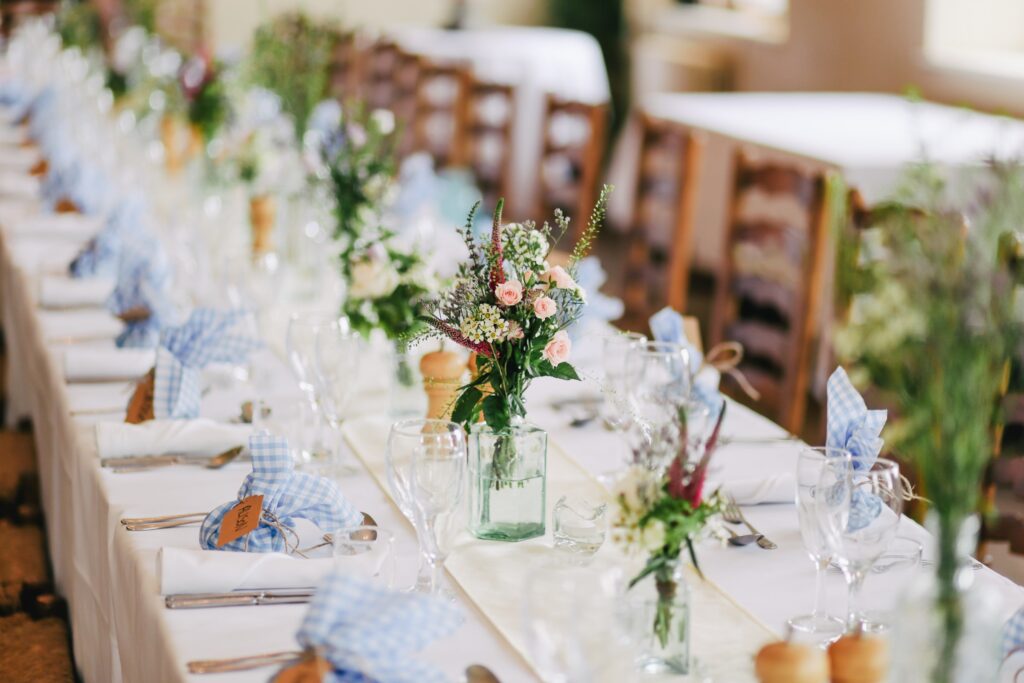 Keep in mind that these percentages serve as general recommendations and can be customized according to your priorities and preferences. It's essential to diligently monitor your expenses and contemplate using budgeting tools or spreadsheets to maintain an organized approach.