Bridal Beauty: Hairstyle Ideas For Your Wedding Trial
By Fatime G July 3, 2023
---
A fantastic hairstyle can make a significant difference in how a bride looks and feels on her wedding day, which is why it's so important. However, where does one begin with so many options out there? That's where a wedding hairstyle trial comes in.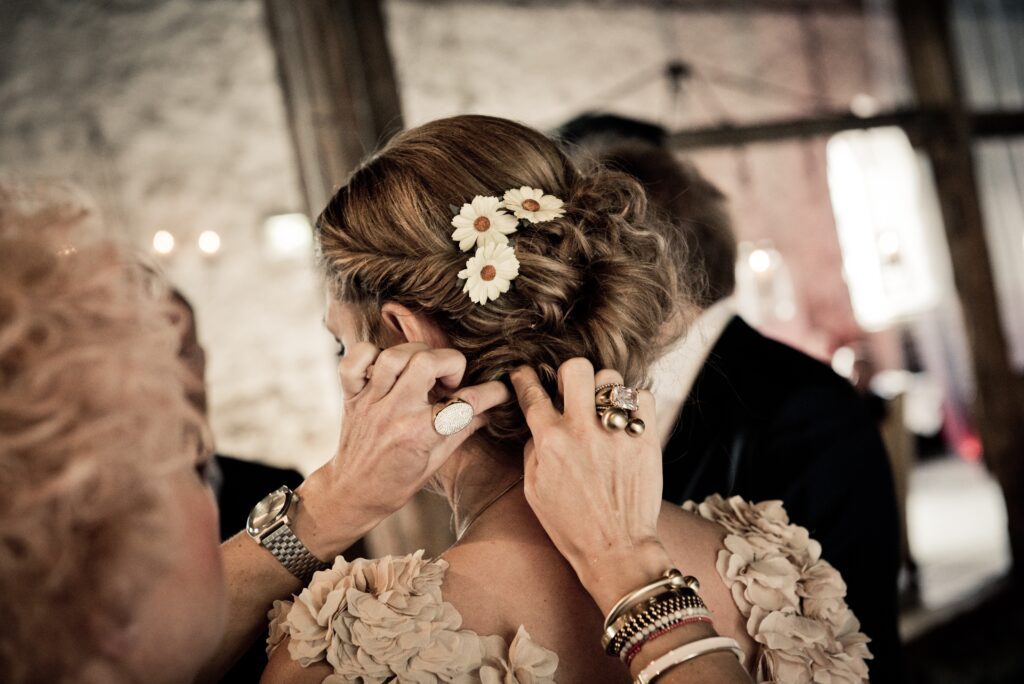 By having a trial, you can work with your hairstylist to create a look that compliments your dress, matches your style, and makes you feel confident and beautiful on your special day. It's essential to come prepared with some hairstyle ideas that you love to make the most out of your trial.
Here are some bride wedding hairstyle ideas to bring to your trial.
1. Classic Updo
A timeless style that never goes out of fashion is the classic updo. This style brings all your hair up and away from your face, creating a sophisticated, elegant look that looks great with any wedding dress. To switch things up, add some braids or accessories to make it your own.
2. Loose Waves
Loose waves are an excellent option for a more relaxed and effortless look. Regardless of hair length, achieving this style can be done using a curling iron or wand. Finish the look with some hairspray or texturizing spray for a long-lasting hold.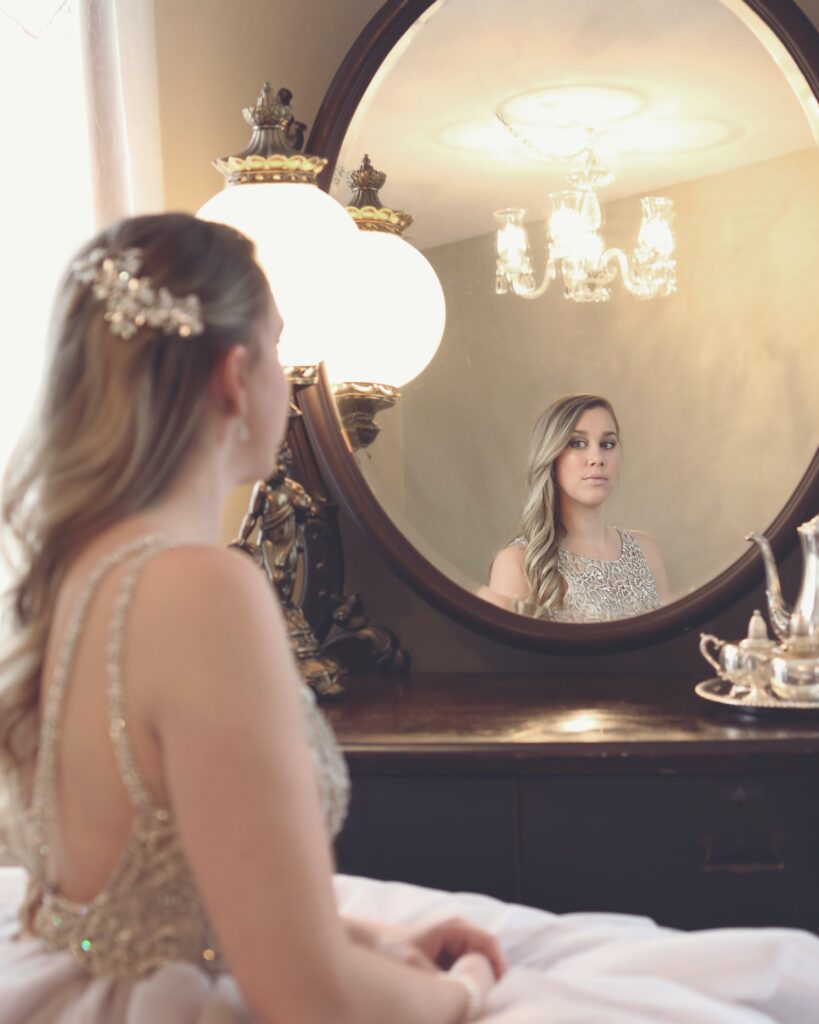 3. Braided Half-Up, Half-Down
A braided half-up, half-down style is a great way to show off your long hair while keeping it out of your face. This style starts with a braid in the front and finishes with loose waves in the back. Add some flowers or a hair accessory for a touch of elegance.
4. Sleek Ponytail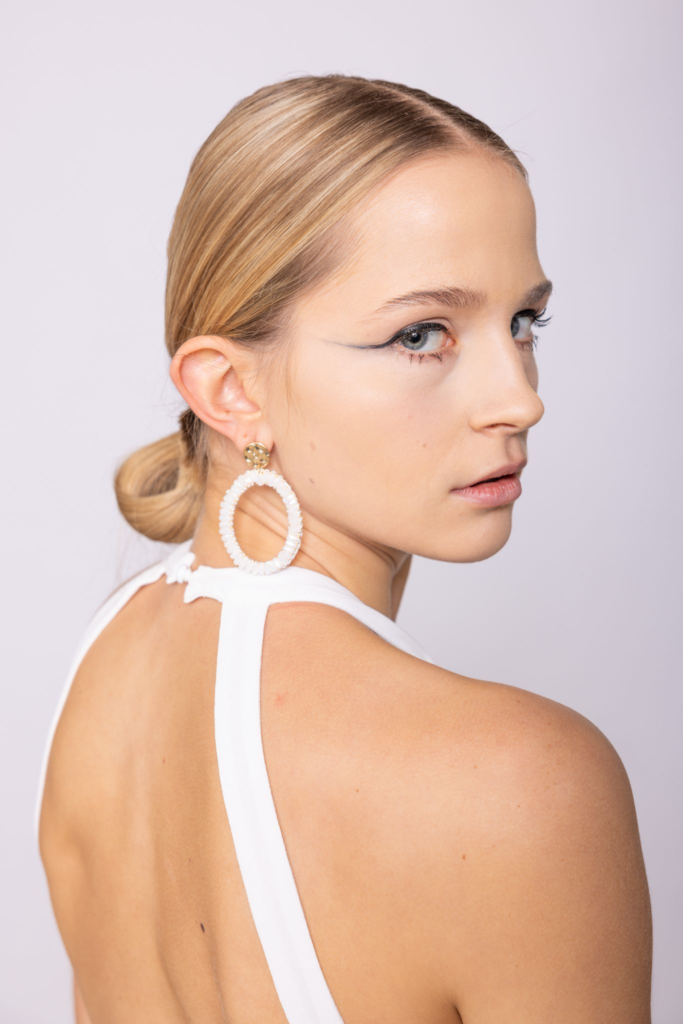 For brides seeking a polished and hassle-free appearance, a sleek ponytail is a contemporary and stylish alternative. This style softens strong facial features and looks fantastic with statement earrings. Use a transparent elastic band to secure the ponytail and apply hairspray to tame any stray hairs.
5. Side Swept Waves
Side-swept waves are a perfect option for a romantic and soft look. This style involves sweeping your hair to one side and letting it fall in loose waves over your shoulder. Add some volume at the crown and tuck one side behind your ear for an effortless and chic look.
Bringing these hairstyle ideas to your wedding hair trial gives your stylist plenty of options to create the perfect look for you. Remember to bring pictures of your dress and any hair accessories you plan on wearing, so your stylist can choose a hairstyle that compliments your overall look.
With some preparation and the right hairstyle, you can walk down the aisle feeling confident, beautiful, and ready to start your happily ever after. Happy wedding planning!