Avoid These Common Bridal Mistakes: A Guide For Brides-To-Be
By Fatime G June 19, 2023
---
Getting ready for a wedding can evoke feelings of both enthusiasm and tension. As a bride, you need to consider many things, from your wedding dress and makeup to the guest list and venue. It is no wonder that brides are prone to making mistakes while planning their big day.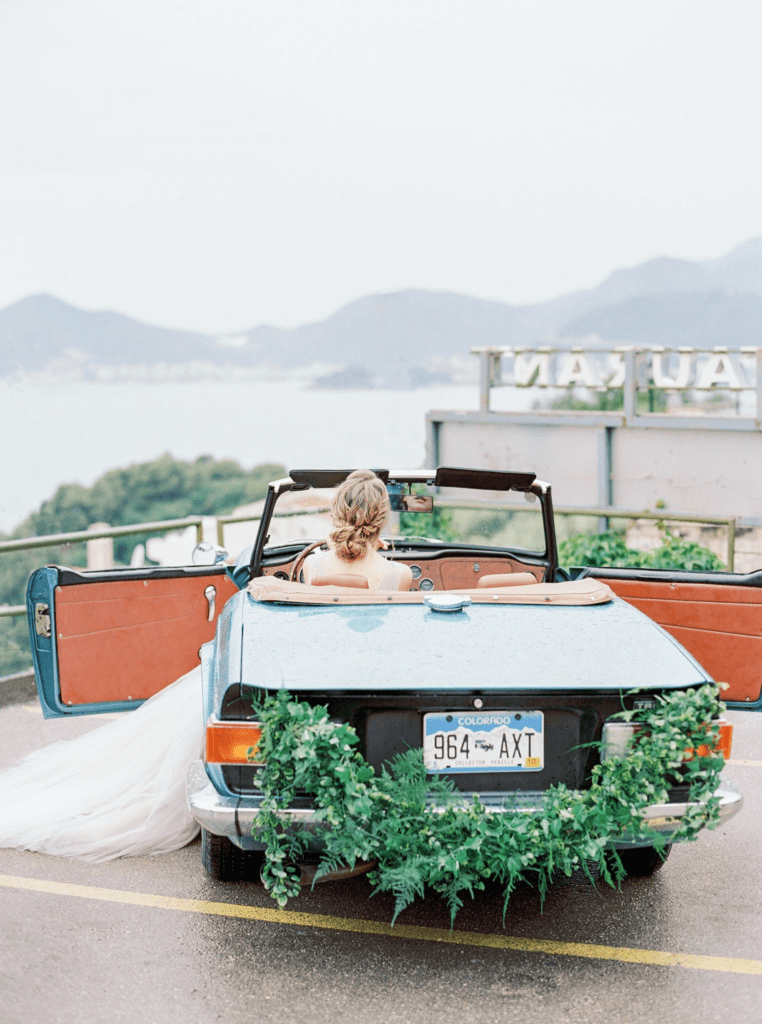 Don't worry; we have rounded up six mistakes that brides always make and how to avoid them. Let us ensure your wedding day is as perfect as you have always imagined.
1. Procrastination
One of the common mistakes that almost every bride makes is waiting too long to make arrangements for the wedding day. It is recommended to book your wedding venue, photography, catering, and other essentials as soon as possible to avoid any potential conflicts.
Waiting too long might result in higher prices or, even worse, your preferred vendors being already booked. Allocate an ample amount of time to guarantee the smooth execution of all tasks.
2. Ignoring Your Skincare
To look your best on your wedding day, it's crucial to prioritize proper skincare and be the finest version of yourself. Your skin needs time to look its best, so start a new skincare routine before your wedding.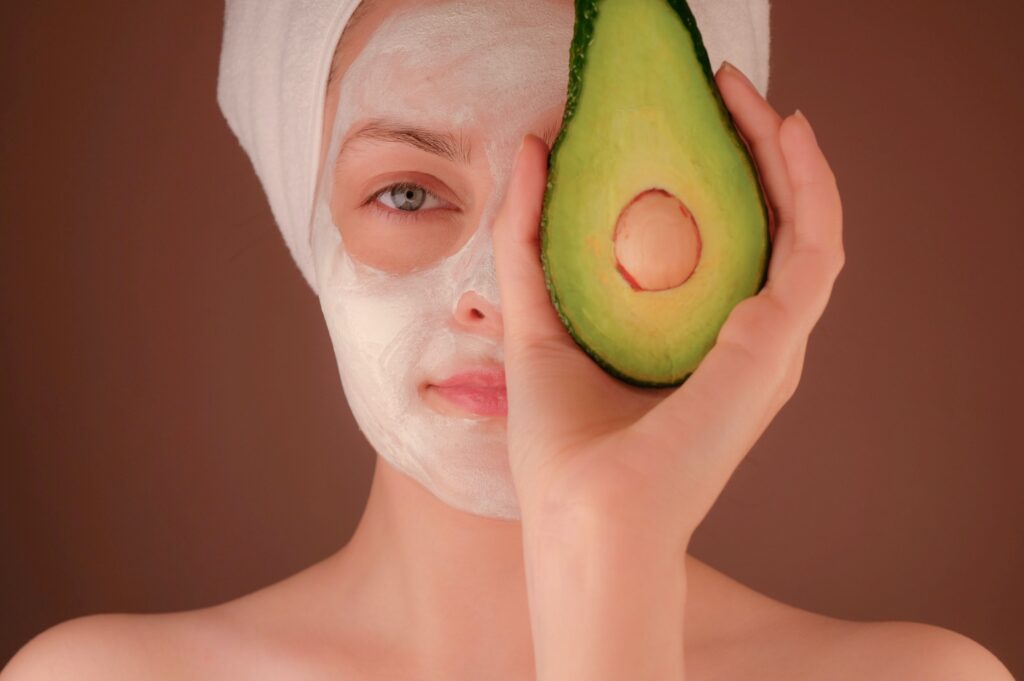 Avoid testing new products or trying new treatments your skin might not react well to. Instead, consult a dermatologist and create a skincare routine that suits your skin type.
3. Overlooking Your Wedding Photos
Your wedding day could be the most memorable day of your life, so don't neglect your wedding photography. Take your time to select your wedding photographer and make sure they have the style and talent that you love.
Discuss with your photographer the poses and shot style you want and what is possible, considering your schedule and venue. Don't overlook your wedding photos, as they will be your ultimate memory of the day.
4. Keeping A Tight Timeline
A tight timeline is highly stressful and doesn't give you, your family, or your friends time to relax and enjoy the moment. Plan your schedule with some buffer time to avoid rushing or any delays.
Starting at least two hours before the ceremony, including getting ready, transportation, and receiving guests, will help make sure everything runs smoothly.
5. Not Inviting Guests Fully
It's your wedding day, and you want it to be perfect, but remember that your guests are part of the memories. Ensure your invitation includes all necessary information, such as time, location, and dress code.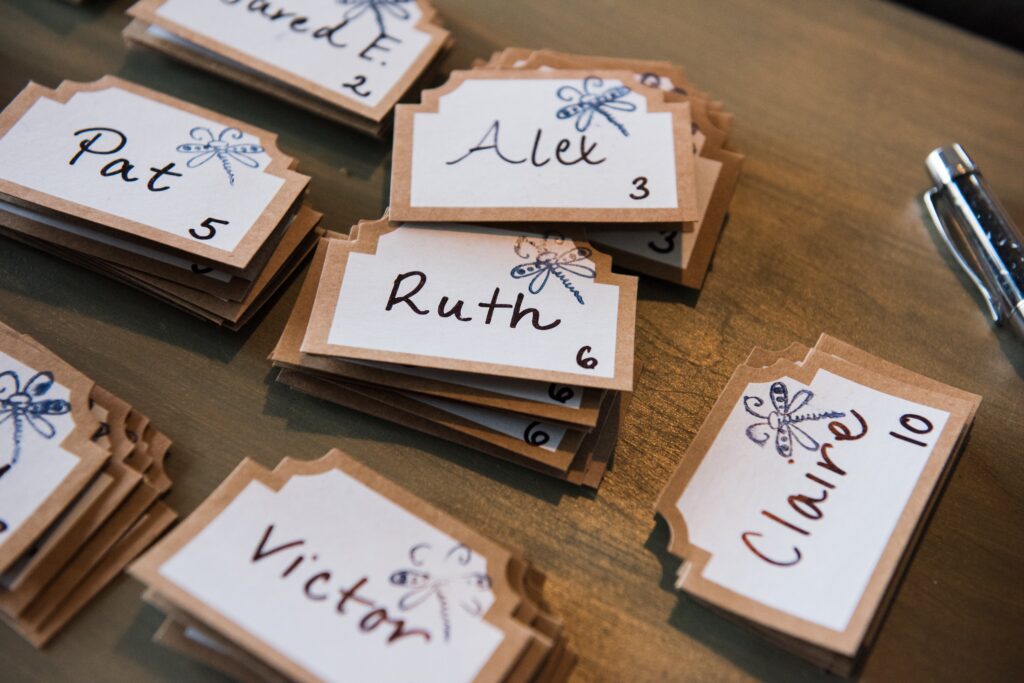 You also want to inform your guests of any venue changes or schedule changes. Keep in mind that this day is not only about you but about sharing your happiness with your guests.
6. Not Having A Backup Plan
No matter how great your plan is, something unexpected can happen. You would not like to have your guests wait in the hot sun or heavy rain or cancel because of a sudden emergency.
Have a backup plan, such as an indoor hall, extra wedding chairs, or even fans, to ensure your wedding day runs smoothly no matter what happens.
Planning a wedding is not easy, but with effort and guidance, you can make the most of your big day. Staying organized, starting early, and paying attention to the essential details can ensure you have an unforgettable wedding.
Avoiding the six mistakes mentioned above will ensure that you look and feel your best and that your wedding day memories will be cherished forever.