A Few Of The Best Apps To Help You Budget For Your Wedding
By Toby T July 18, 2022
---
Budgeting is vital during the wedding planning process. However, the task of budgeting can be strenuous and cumbersome, which is the last thing you need before the big day. Thankfully, some applications have been developed to make the job easier. This article looks at some of the best ones that you can start using today to help you plan your wedding.
Mint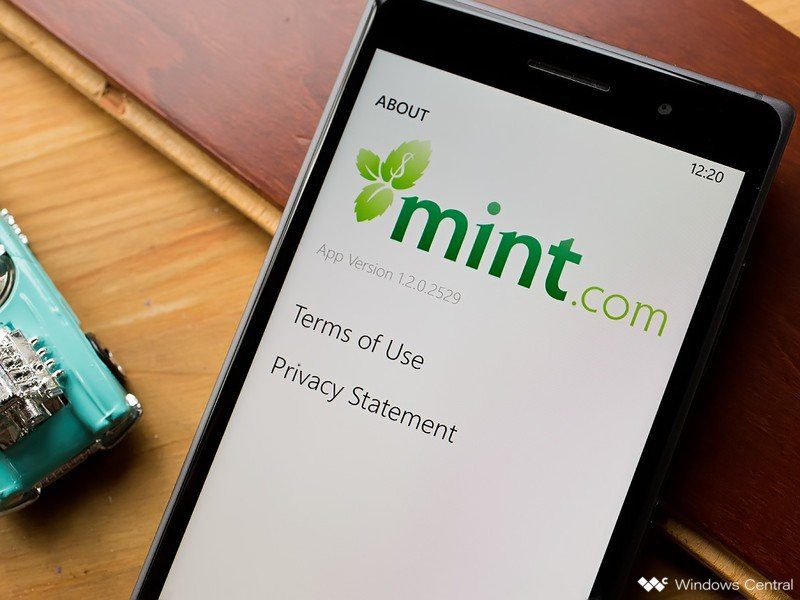 Mint is a budgeting app with incredibly high ratings on Google Play and the App Store. This means that people who have used it find it very satisfying. Its major features include automatic and personalized categorization of your spending, the syncing of multiple kinds of accounts: credit cards, loans, investments and bills, savings, and checking. Mint may also help users with other tasks like saving more, tracking goals and paying down debt. Mint provides credit scores and net worth information as well.
PS: It is free
YNAB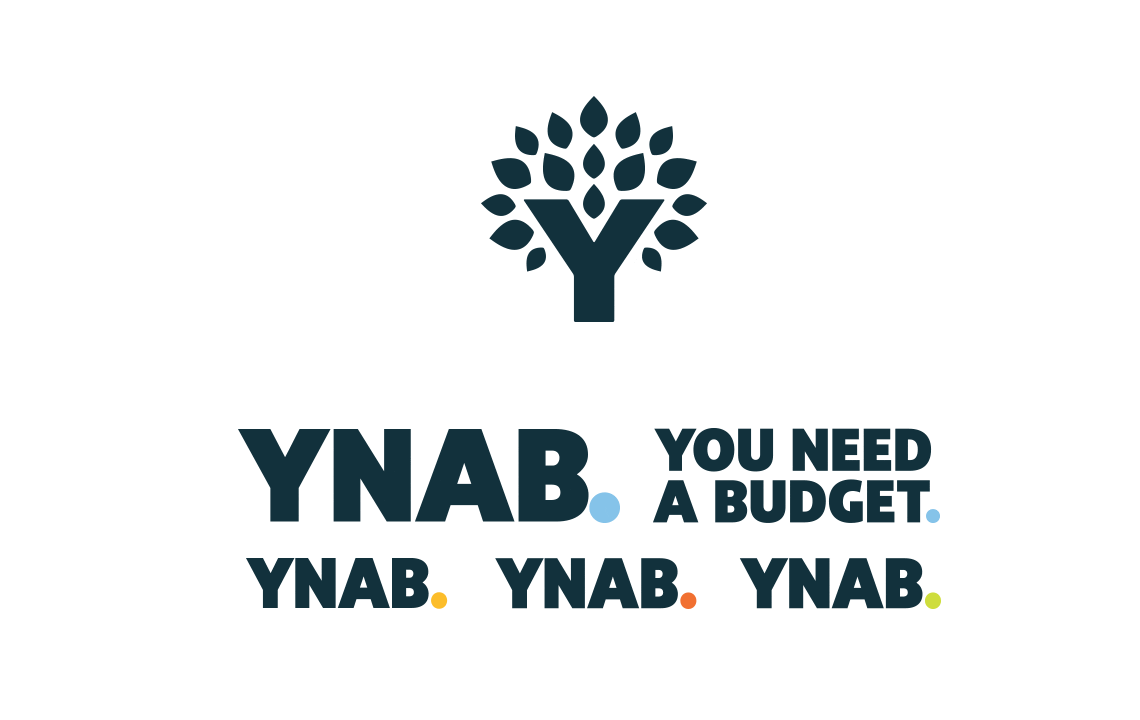 YNAB enables users to plan their financial situations ahead, rather than track down their previous transactions. The application allows you to prepare for every dollar you earn with a zero-based budgeting system. One key feature of the application is that it will enable you to link your savings and checking accounts, as well as loans and credit cards. With the application, you decide where each dollar goes based on goals, savings, and expenses. However, it does not come for free. It costs either $14.99 per month or $98.99 per year. Though, there is a free trial period of 34 days.
Other applications to check out include:
GoodBudget
EveryDollar
PocketGuard
Personal Capital