4 Sustainable Wedding Dress Brands For The Eco-conscious Brides
By Fatime G September 5, 2021
---
Eco-friendly, ethical, and sustainable terms solidify their forte in the beauty and fashion industry, and the bridal realm is no exception. Notably, several eco-conscious artisans and brands are championing the design and production of environmentally friendly wedding dresses. Identically, if you're here now, chances are you're a soon-to-be bride in search of an ethical and sustainable wedding dress. Eco-friendly bridal wardrobes are novel; however, there are a couple of labels that you can bet on.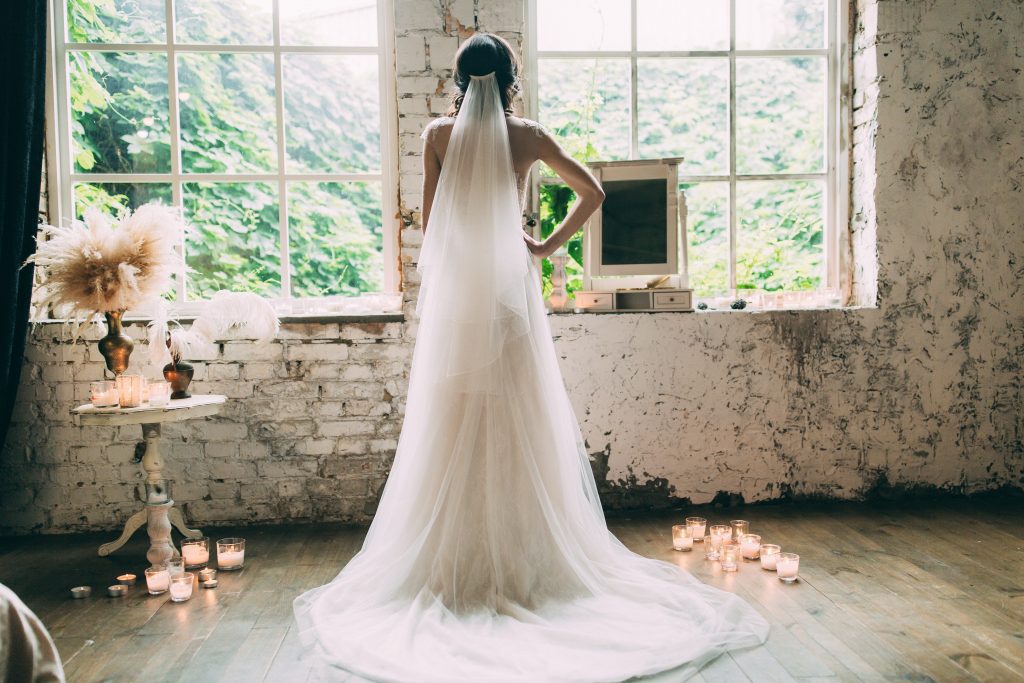 1. Pure Magnolia
This Canadian bridal industry is creating a stir with dresses that defy conformity to bridal rules. The playful incorporation of recyclable scraps to tailor-made vintage and classic cultural-pivoted designs makes it worth the buzz it receives. Pure Magnolia embraces novice bridal concepts of simple, stunning, and unique pieces like separates and re-wearables.
2. Lost In Paris
Lost in Paris is an Australian-based brand customizing eccentric and sustainable bridal masterpieces. With materials sourced in Paris and the seamstresses at the Aussie atelier, Lost in Paris bridges vintage and modern bridal inspiration into handcrafted dresses. The eco-conscious bride is in for a real treat with impressive, customized gowns and global shipping.
3. Celia Grace
Ceia Grace is the ultimate double score; this trade-certified sustainable dress producer has some footprint in the charity world, donating a percentage off each dress purchase to the provision of uniforms to children from impoverished regions. Celia Grace pieces are created to last a lifetime with practical silhouettes that take well to plant-derived dyes and restyling.
4. Wear Your Love
Wear Your Love spells an effortless embodiment of femininity with a dreamy and personal touch. This understated online label explores the organic luxury of fabrics into timeless, wearable experiences for your wedding day. The stretchy convenience of Wear Your Love pieces remains ecologically conscious, drawing you in every time you wear them.
Final Thoughts

For most brides, wedding dresses are one-time wear pieces- admittedly, eco-friendly labels have changed that dynamic. With the most sustainable bridal seamstress conceptualizing re-wearable pieces, we're looking at a lifelong timeless piece you can restyle after your wedding celebrations. The future of bridal wardrobes is eco-conscious.